BUILDING A BRIDGE BETWEEN THE PHYSICAL
the creator of

YourSoure Wellness Uncensored.

MY  MESSAGE
EDUCATION  IS  KEY
TO  BEING  A  BETTER,  

HEALTHIER 
YOU

I created this site, to spread the word because knowledge is truly power.

What you learn here can save your life or

the life of someone you love.

What I ask of anyone who views this site,

just share the information.
I am not here for negativity
or
You can't doubt what you

and if you try it,

I am a former sufferer of Fibromyalgia
chronic fatigue, chronic pain, 
I accepted the illness and it became
my quicksand

I want to inspire and educate people on what can
be
done to eliminate suffering.

With fibro Life can't be enjoyed,
laughter not on the schedule,
Working is no longer an option,
friends & family clearly have no clue.
Does this sound familiar? 
I was once that person.

You don't have to be sick & tired of 
Medical professionals would look at me and say they
wished for a magic pill to give to me.
How many people have heard that line ?
You don't have to take the word of medical
professionals
  because they have diploma's on the wall.
Going to medical
school doesn't mean they know more, 
it only means
they went to school to
learn textbook medicine.

Did you know most doctors have about 14 years learning
medicine, only about 30 minutes of nutrition?
(This is why they send people to see a nutritionist)

Some medical professionals are wonderful at
what they do, 
I just haven't met any of them.

Medical professionals will not cure anyone.
  Medical professionals will treat a patient with medications.
Patients trust them because they have diploma's on the wall.
You know yourself better than any stranger you have
met five minutes ago.

Prescription medications can cause damage to your
organs and general health over time.
   IT IS POSSIBLE TO BE PAIN FREE

IT'S POSSIBLE TO RID FIBROMYALGIA PAIN & DISCOMFORT

Arthritis pain, muscle pain, thyroid issues, diabetes, etc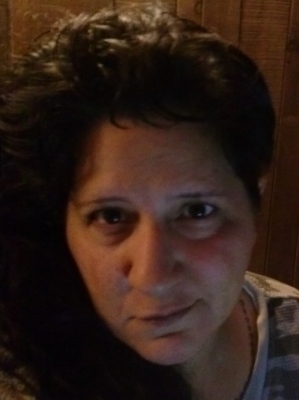 I didn't even look like myself anymore

​This site is not about going on a diet.
It's about good healthy eating habits.

It's about having the proper tools for wellness. It's about saying you want to change things and meaning it.

It's about a healthy lifestyle.
 Your first goal is to become

CHANGE IS POSSIBLE


If you are depressed or angry because you are ill, change it.
If you are sick and tired of being sick and tired, change it.
Step by step day by day, make changes that will help you become healthier.
You can do anything you set your mind to do.
Get rid of the negativity and doubt.
Illness can be like quick sand and you feel like you have no way out

.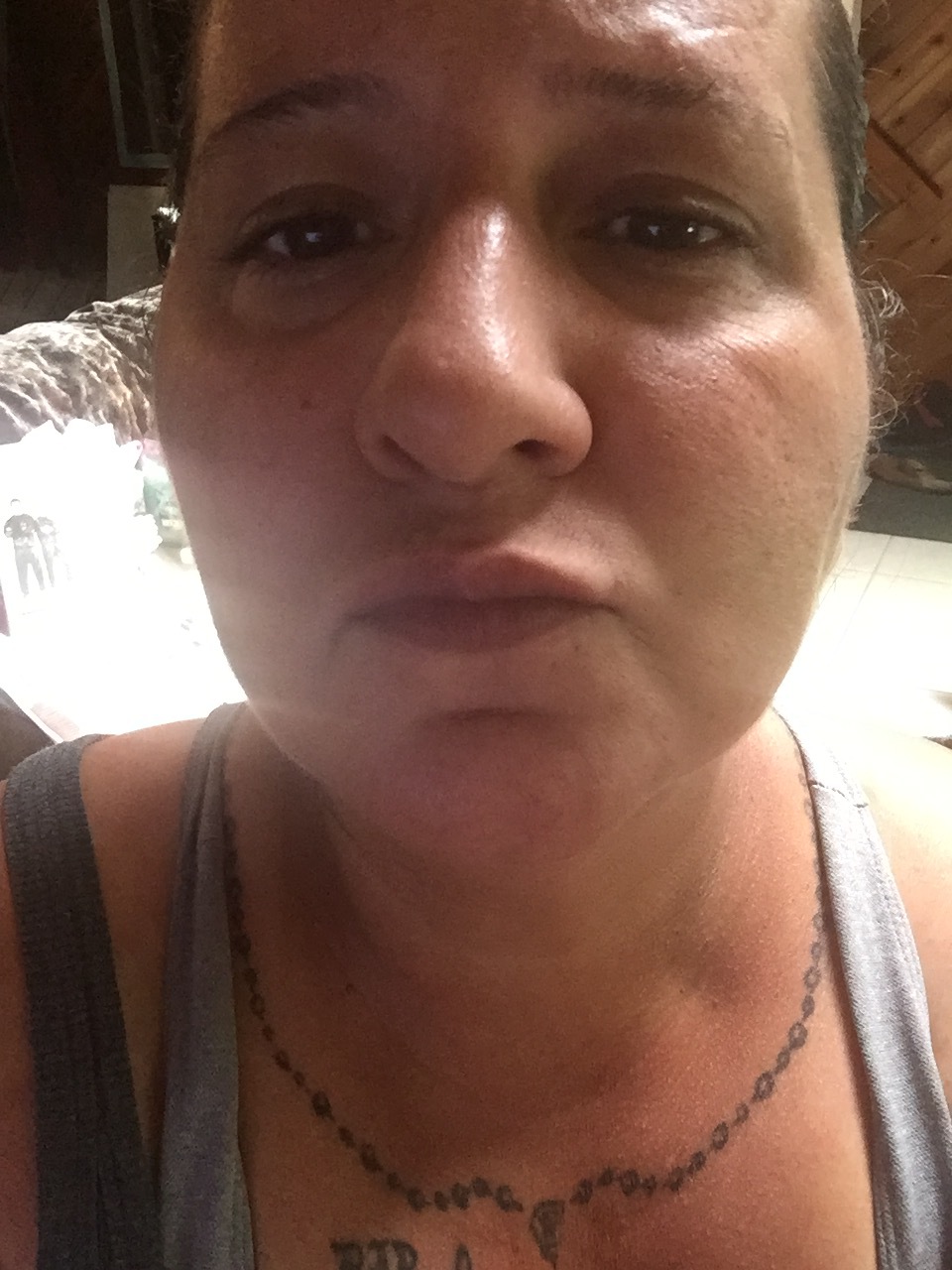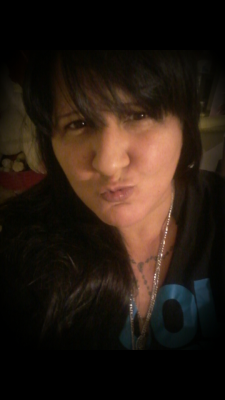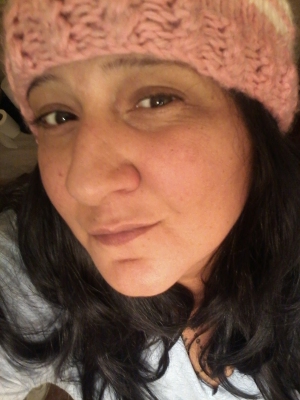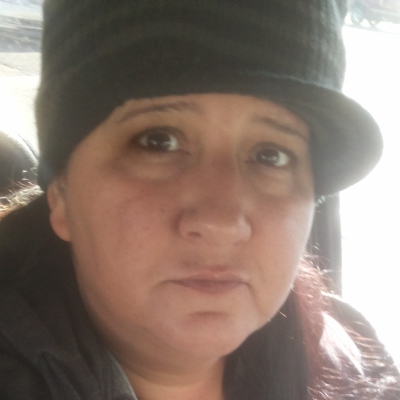 November 2015, in picture above, 

​

I decided I was tired of dealing with all

this illness and pain. I had been through so much trauma and stress in my life making  
I refused to live like this anymore.
Made very big changes in my life.
Change negative thinking into positive thoughts. Change eating habits completely.
Eliminated foods that cause pain.
This won't happen overnight but the
more bad food you eliminate,
the better you will feel.

(pay attention to your body after
Potatoes caused me pain. I know it sounds stupid.
It took a long time to make that connection.

Stress is another thing that will trigger pain.

NO Potatoes

NO BREAD

switch to dark chocolate

DRINK WATER HIGH IN PH LEVELS
Drink half your body weight in water daily.

Learn about food and prescription drugs, here are a few links for you to learn.

ON NETFLIX

1. FOOD, INC

2. CULTURE HIGH (watch the entire thing) Marijuana and the truth about prescription medications.

3. FOOD MATTERS

4. FOOD CHAINS

5. FED UP

Click on ad above to order your supplements and or vitamins in the pure form. Pre packaged items you buy can at times have fillers. If you want to heal naturally do it with bulksupplements.com