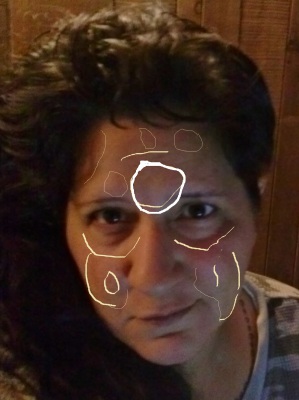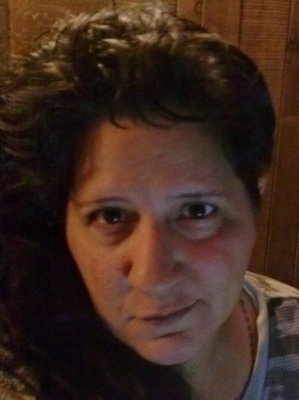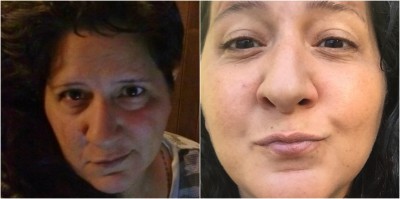 RESULTS OF FIRST FULL YEAR ON MEDICATIONS
RESULTS OF A FEW MONTHS ON SUPPLEMENTS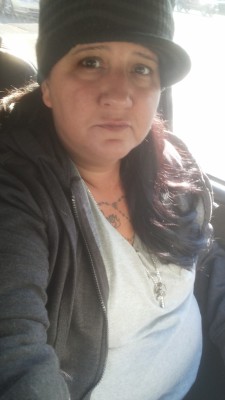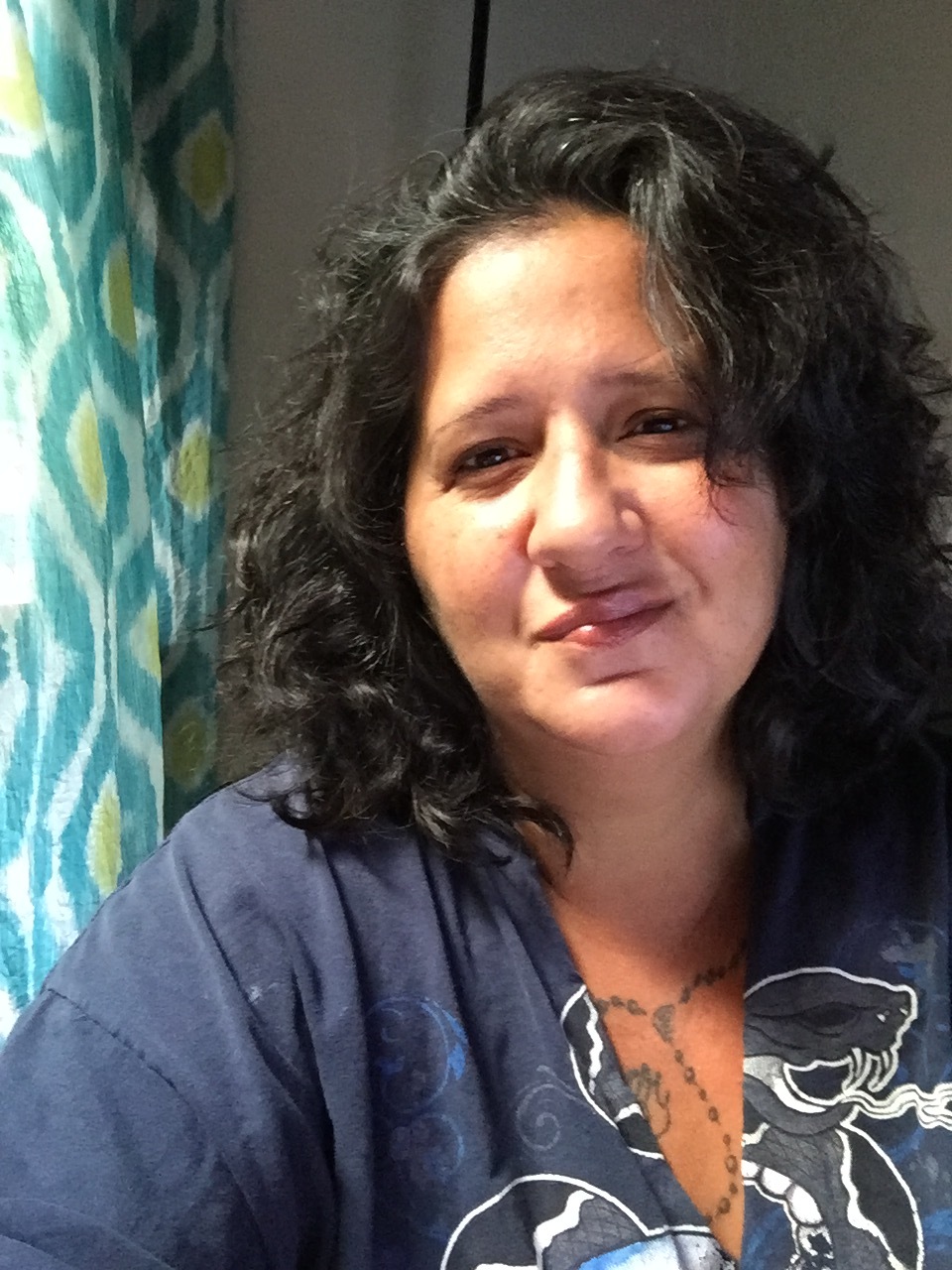 RESULTS OF THREE YEARS ON MEDICATIONS. I WASN'T GETTING BETTER AND EVERY MEDICATION HAD THE SIDE EFFECT OF WEIGHT GAIN.

I got worse, I gained weight and more health issues but medical professionals still got paid. 
Two herniated disc, overweight, extreme back pain, arthritis in my knee's could barely walk and nerve damage to my right side.
That's just a few medical issues I had developed. I orginally walked in for back pain but I left with so much more.
I walked away from medical professionals while I still could.
This is me 30 days after a complete lifestyle change and taking the proper vitamins and supplements.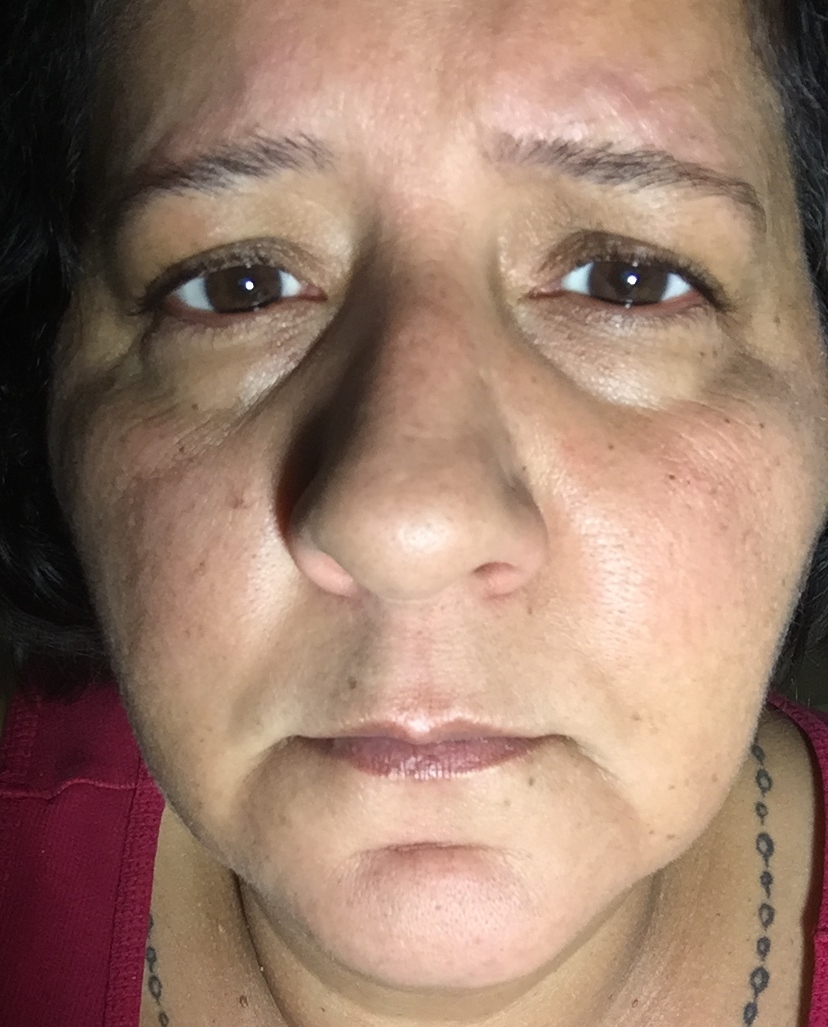 INFLAMMATION TOOK OVER MY ENTIRE BODY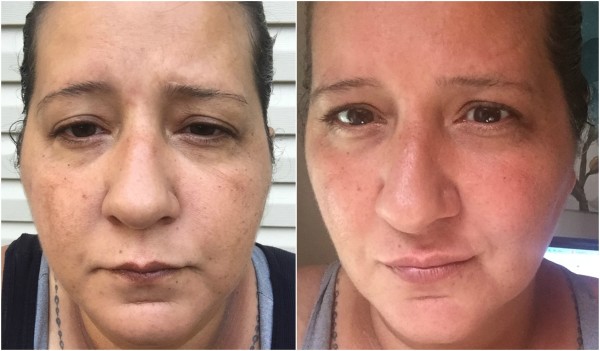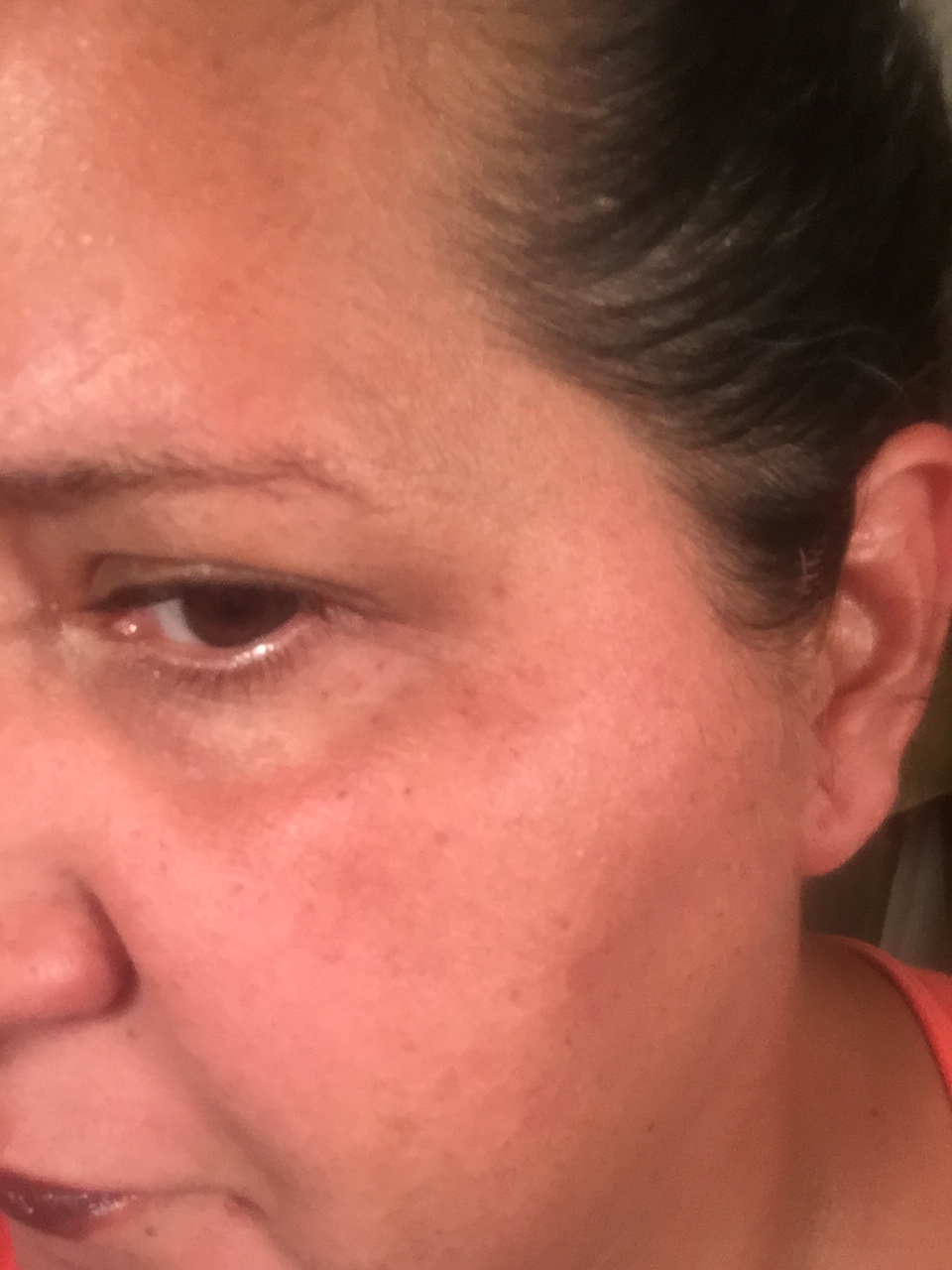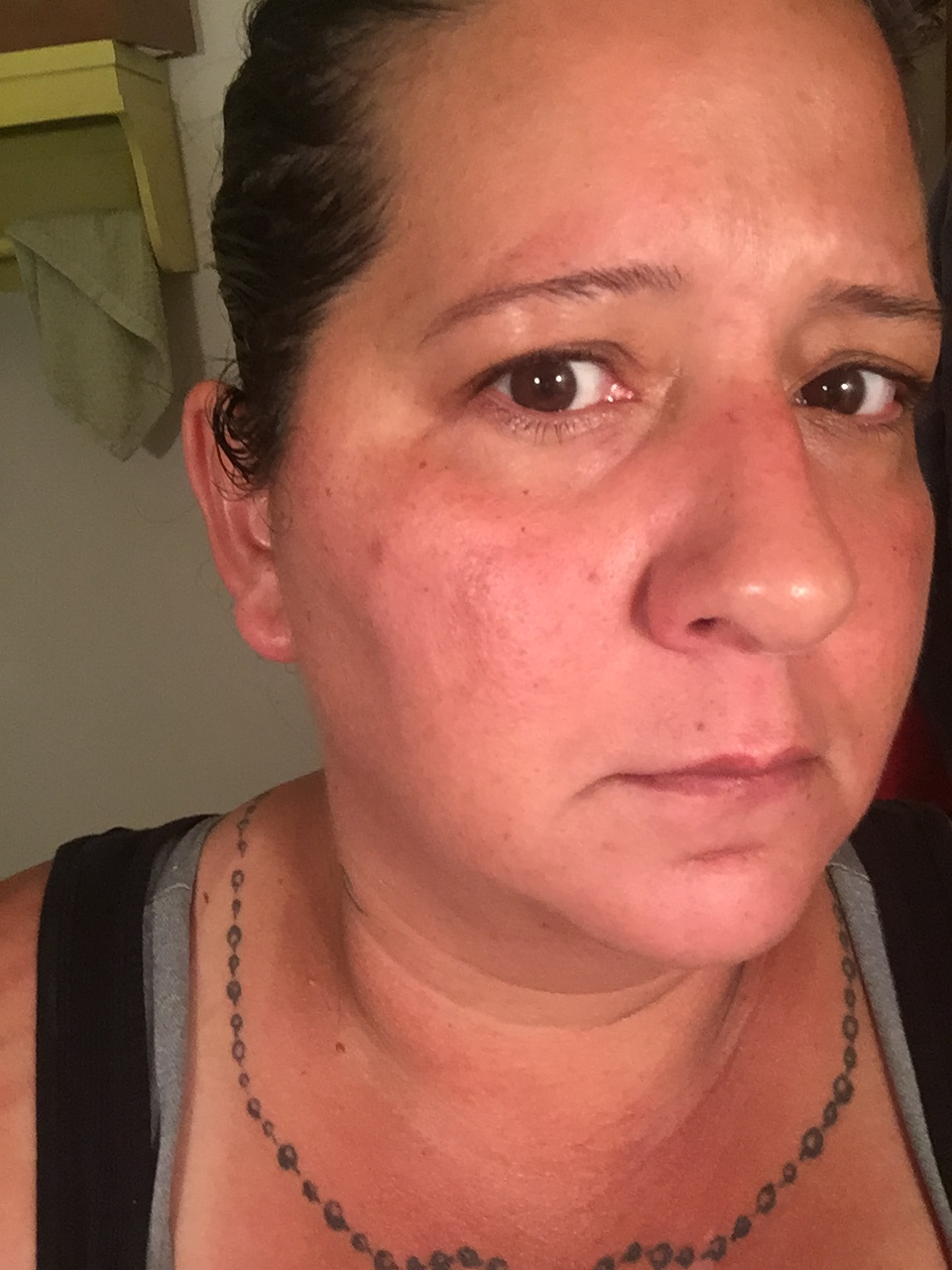 THREE FULL MONTHS OF VITAMINS AND SUPPLEMENTS

THE BEFORE & AFTER'S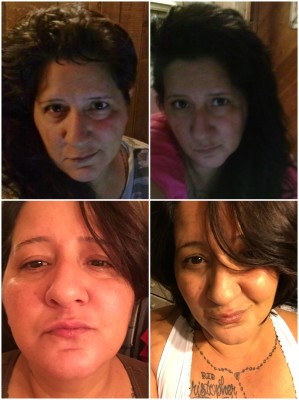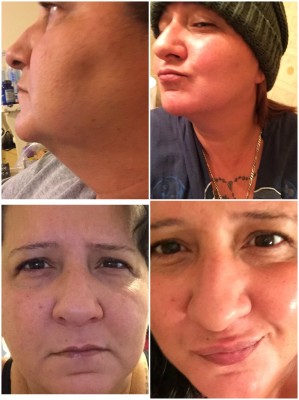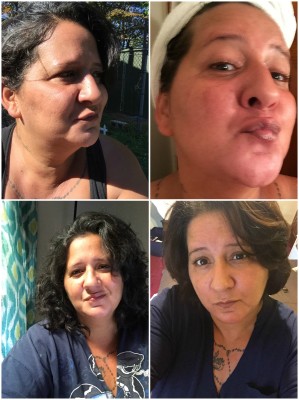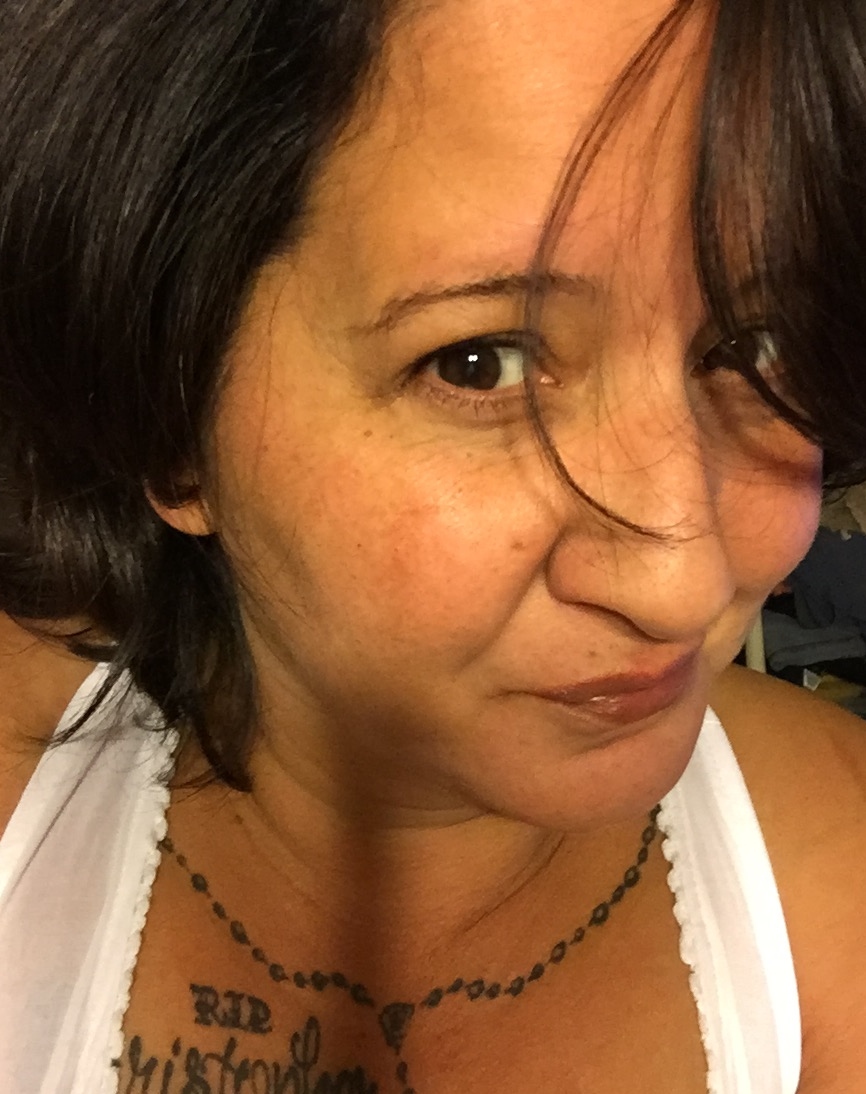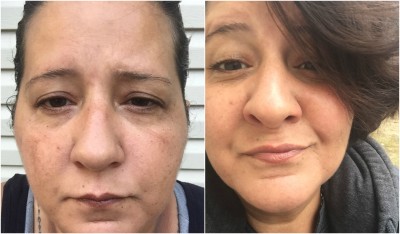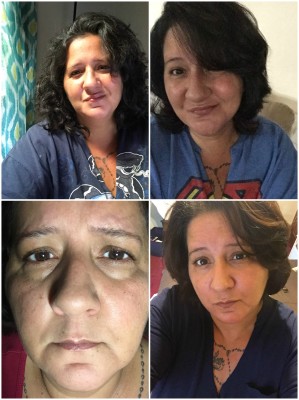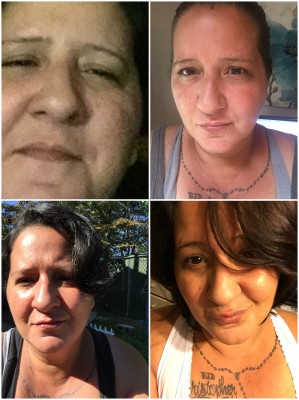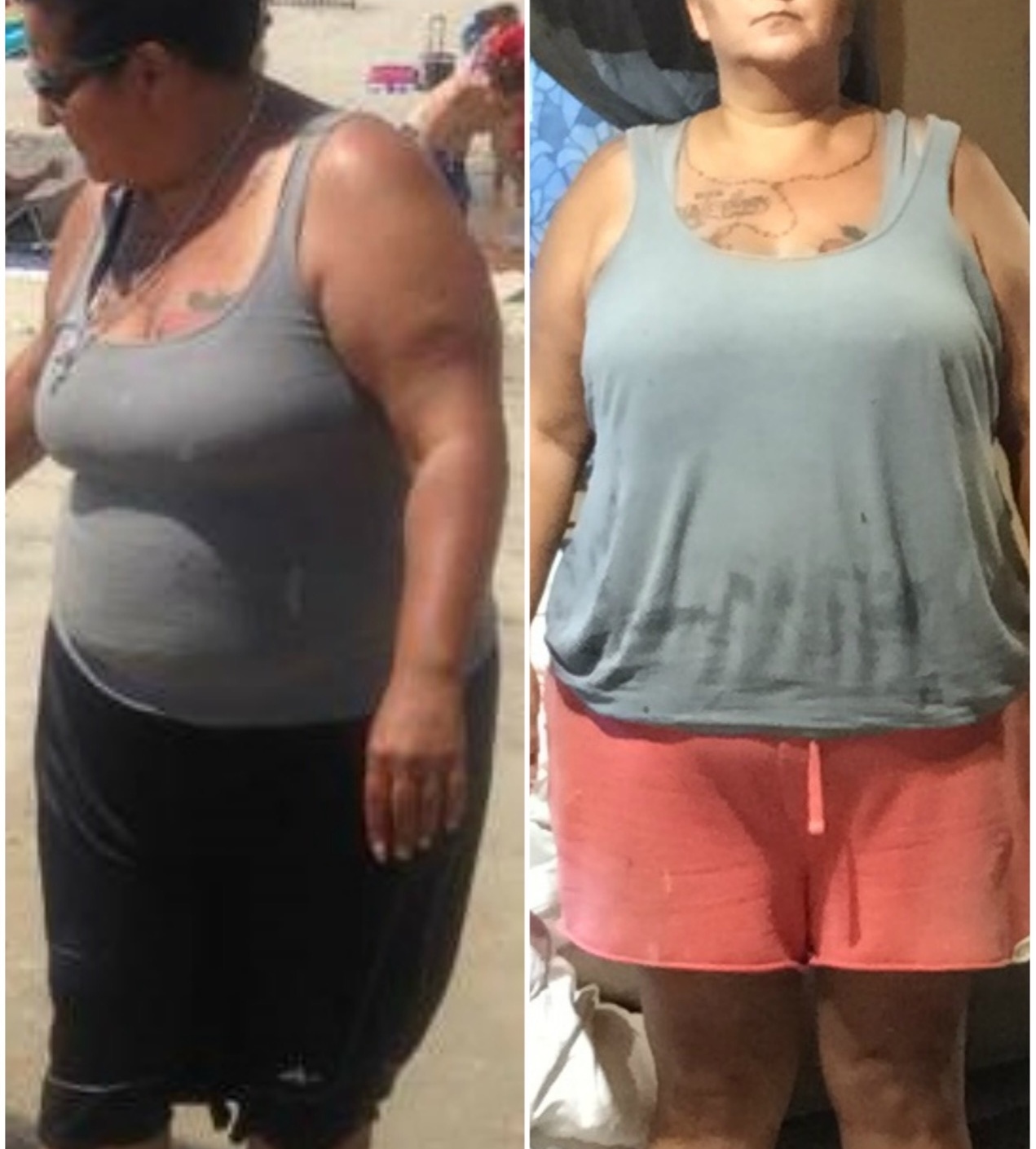 This was never about losing weight, it was about becoming healthy from the inside. It was about getting my life back and becoming better in ways I thought never possible.

The pictures here do not represent my final weight loss. They are here to show that by making lifestyle changes, you can change anything.
I am sharing these photos in the hope that someone who has giving up, much like I  once did  will be inspired and re gain lost hope.

​I thought I would die because living with my illnesses wasn't living.

AND THEN I WOKE UP

SAME SHIRT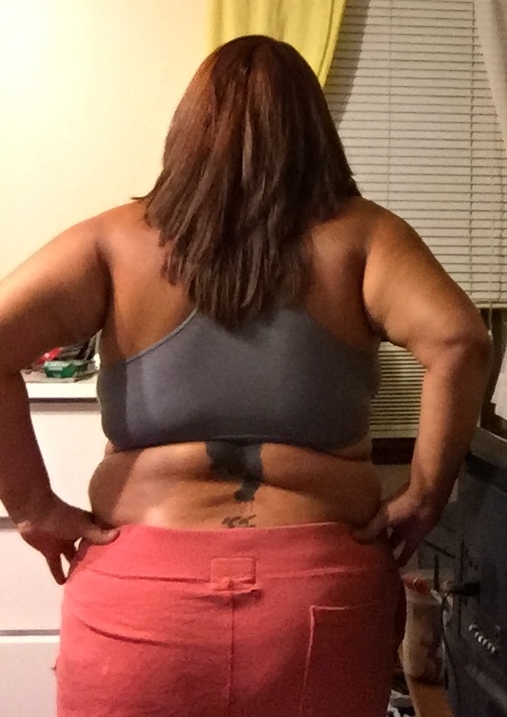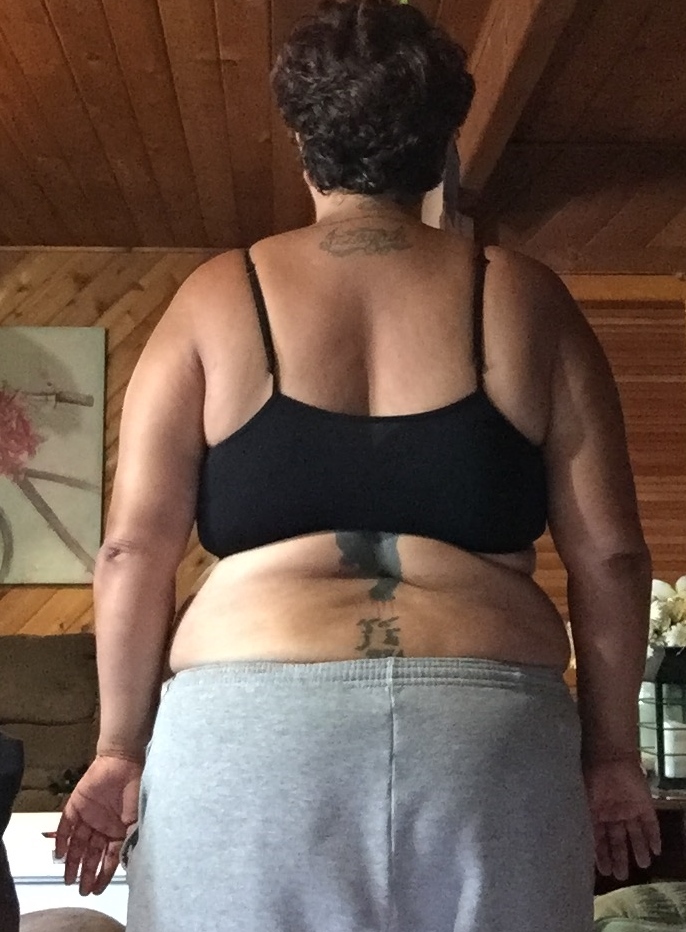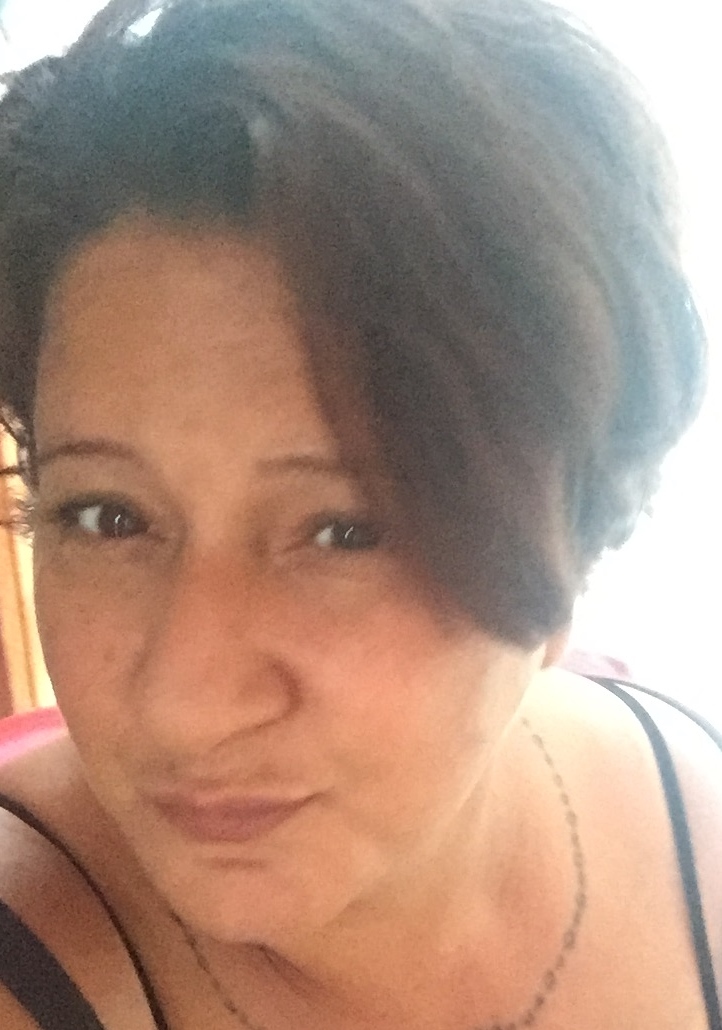 MY FINAL WEIGHT LOSS RESULTS WILL APPEAR IN MY UP COMING BOOK