This site is filled with so much valuble information. Maybe you can't read it all in one day but knowledge is power, so teach yourself what you need to know in order to live your life again.

On this site you will read and read some more. I am sharing information on everything valid helping people to become healthy naturally.
You will be a better you, stronger and wiser, living longer than you thought possible.
WHEN A LOVED ONE IS DIAGNOSED WITH
FIBROMYALGIA  EVERYONE SUFFERS
YOUR NOT ALONE

YOU DON'T HAVE TO SUFFER

YOU CAN ELIMINATE ILLNESS
I speak of my own personal experiences
with illness including but not limited to the
following,

Arthritis pain

Cholesterol issues

Fibromyalgia

  Hope is real and never give up on you

I was healthy my entire life.
One day I  developed back pain which worsened
in a short time.
I  went to a doctor for help.
Long story short, within a year of treatment and multiple specialists,
all I ended up with was countless new health issues.
Naproxan and neurotin, took for 3 years. 
These pills are known to come for your organs.
By the third year, I tried every possible treatment available.
I decided to give up on medical professionals,
while under the care my conditions only continued to worsen.

What I have done since I left the doctors alone in under a year.
Eliminated diabetes

Eliminated Chronic fatigue

Eliminated chronic pain

Eliminated cholesterol issue

Eliminated thyroid issues

Eliminated arthritis pain

Eliminated brain fog and so much more

some people refuse to accept Fibromyalgia can be a thing of the past.
You can have life after Fibromyalgia.
Discovering ways to be free from all this illness.

I am here to share how it can be done.

I'm not here to offend anyone or argue with those who just don't want to believe me or that it can be done only because I am not a doctor or scientist.
Who better to discover how to eliminate fibromyalgia and all it brings, than a person who lived it? 
A doctor or scientist can't tell you anything about fibromyalgia other than what they have read.


Some people who have no clue what I went through.
The accomplishments
I have made to get to the point I am at right now.
For those who doubt me, Do your homework and research, you will be amazed at what you can do. While your researching look up these doctors and then tell me it can't be done. Dr. M. Johnson or Dr. Joel Wallach
SCROLL DOWN TO VIEW MORE PHOTOS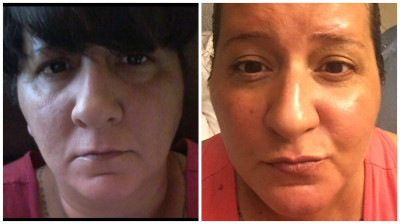 I believed in myself and that all things are possible.

Some doctors tell patients

fibromyalgia has no cure.

Why would they tell anyone about a cure, the money is in the treatment.

To be clear, I completely changed the way I ate and used supplements

and vitamins nothing more.

How did I know what you use,

I studied, research for two years and with trial and error I finally got the right combination.

My chronic fatigue has been gone since July 2014.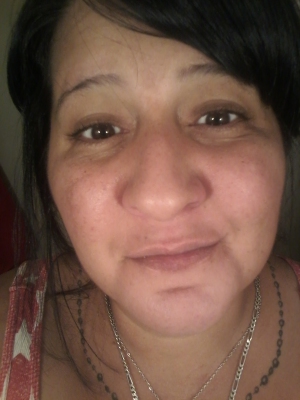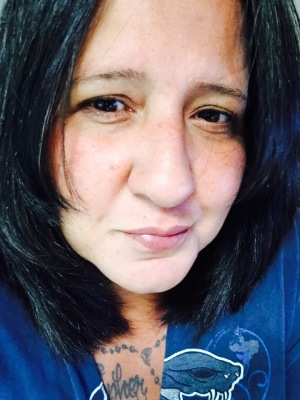 Eliminate the chronic fatigue
exercise  at your pace


For every medication someone takes,
a supplement with no side effects is available.
Has anyone taken the time to research the
side effects of
Take a minute research long and short term side
effects medications have on the body and organs.


Sick and tired of being sick and tired.


MILLIONS OF PEOPLE IN THE UNITED STATES
ALONE HAVE FIBROMYALGIA.

Something has to change if all these patients are under
treatment and more people keep getting diagnosed
with fibro,  am I the only person who sees's something wrong with that?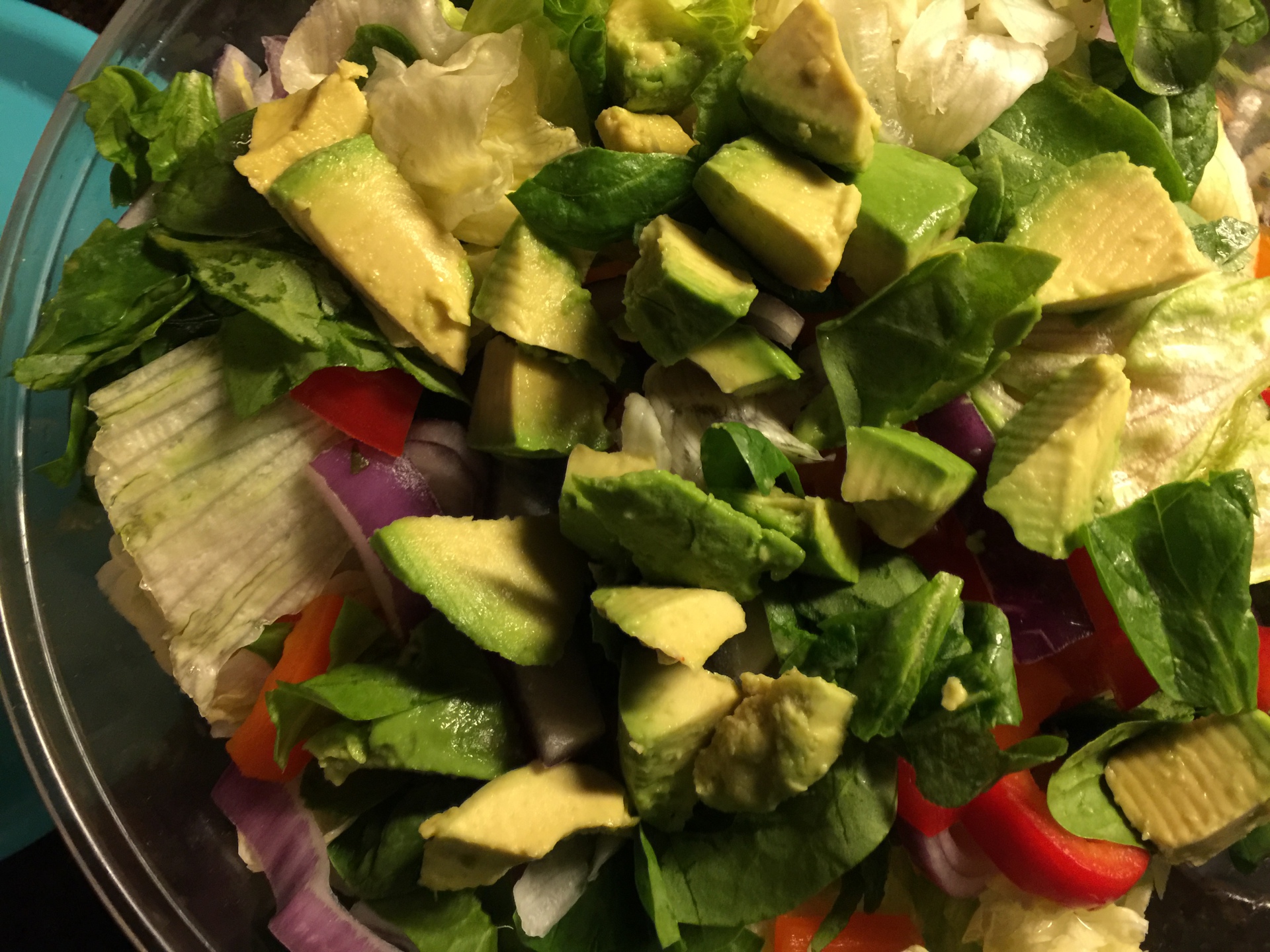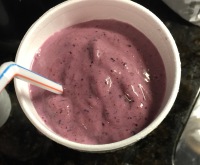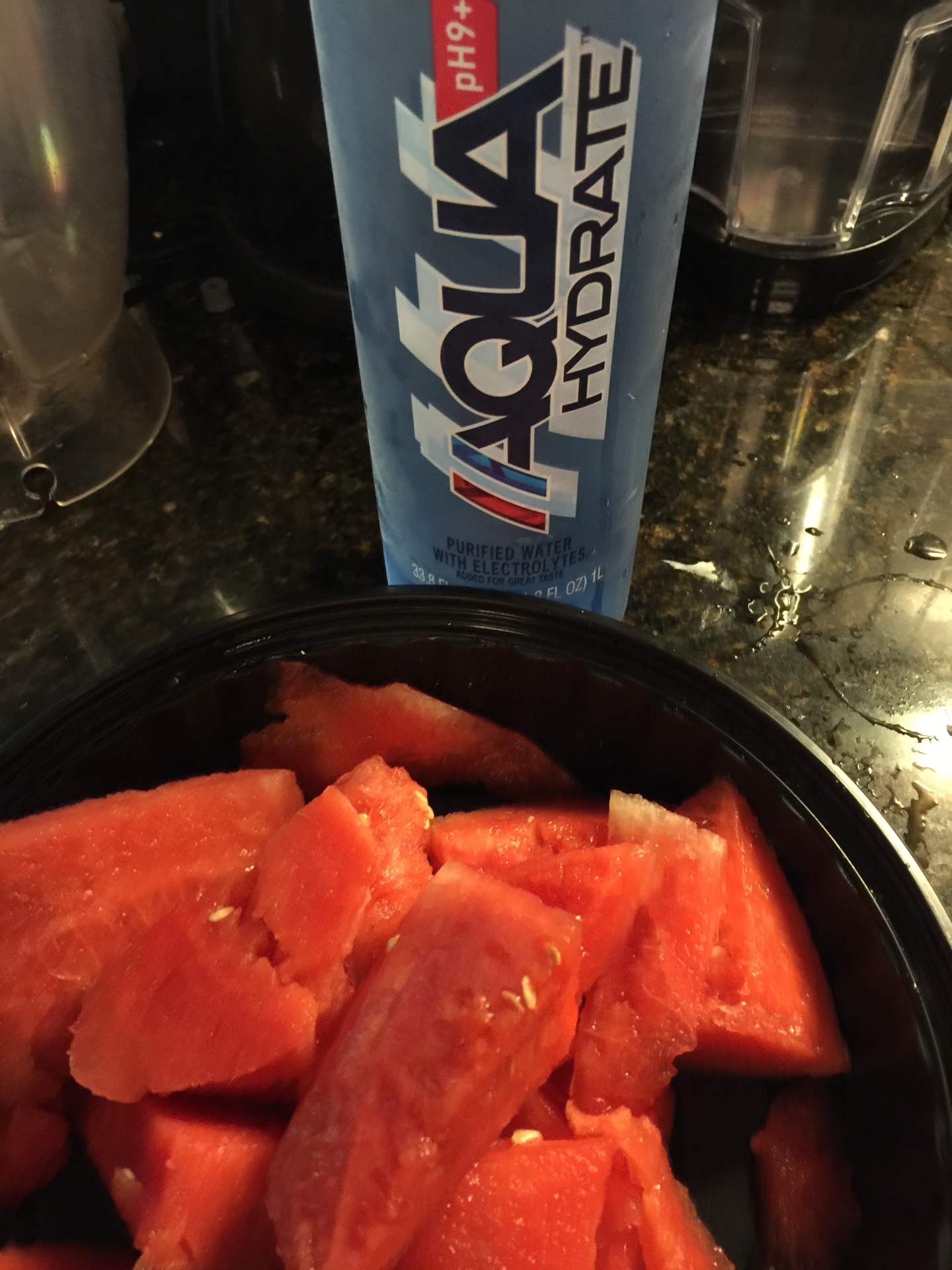 If you are a person who does not believe
it is possible, please
close the page.
I am not here to prove anything to people who
don't believe in the ability to be healthy again.
I was diagnosed for years by multiple specialist. 
I know what results I had with my bloodwork .