ARE YOU LIVING

OR

ARE YOU EXISTING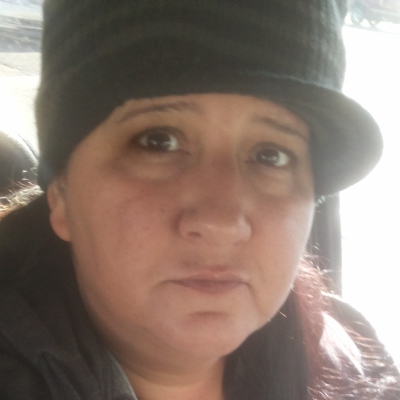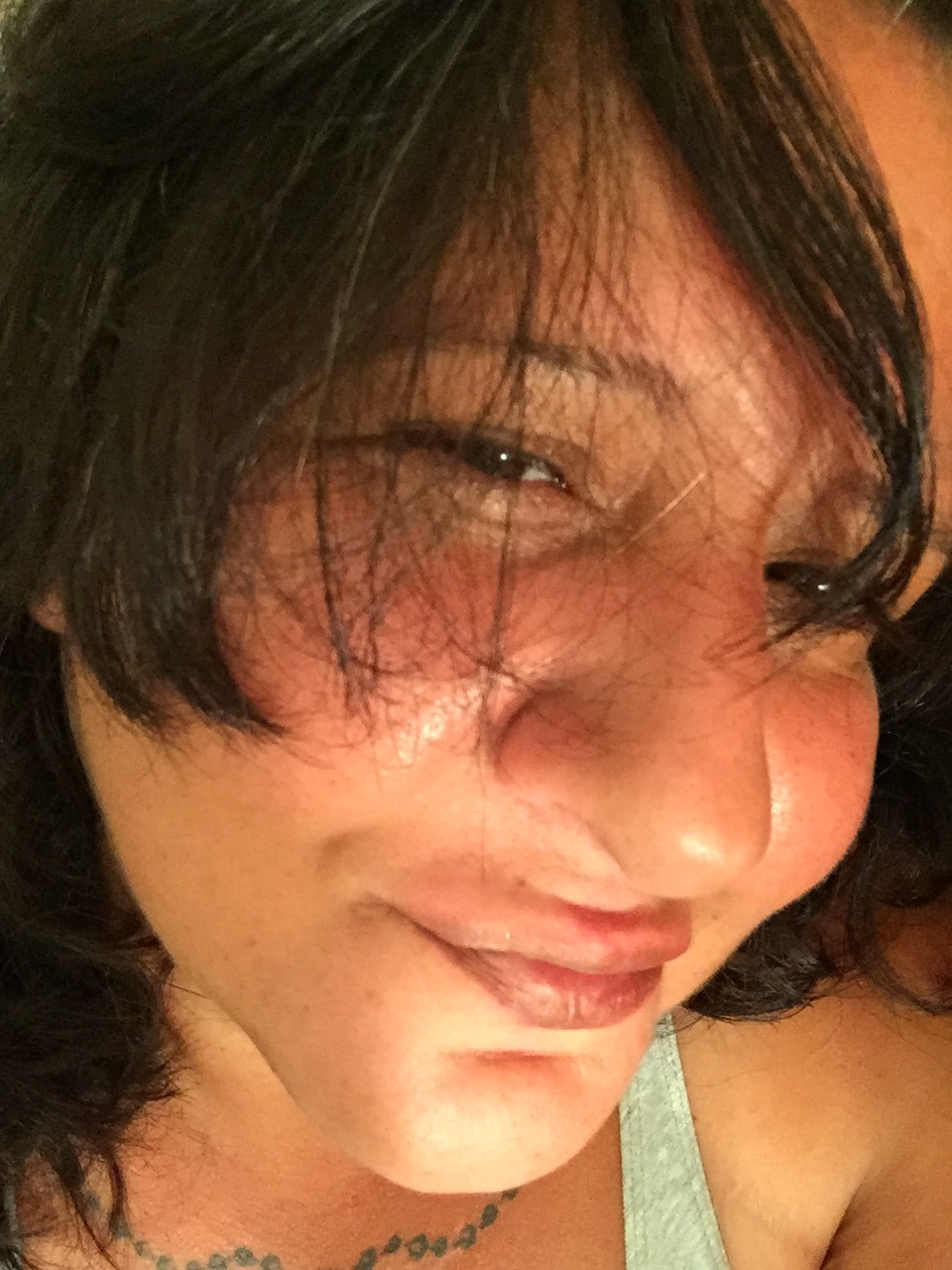 Dr. Leonard Coldwell said it best.
If you are sick and you want to get well again,

ASK someone who has been sick and healed themselves.

View video links I have provided. Move forward to about 8 minute mark.
http://youtu.be/ght_fecMb_Q​
http://youtu.be/AOXuES4AUBw
I may not be a doctor but the changes in my medical status have been amazing.

while suffering we all accept the illness
Change your mindset.

Change your lifestyle habits

Change your eating habits
getting better is not impossible.
If you knew how simple it
really is to eliminate illness,
you would be more than eager to change.

So I'm speaking from my real life 
experience 
not just results of studies done.
research with trial & error.
  The healing was amazing.


Awareness & capabilities 
of  healing
which is more than you will ever
get from medical professionals.

My illness opened my mind to learn how

Once I had the ability to function again,
I began a formal education in various areas of
health and nutrition.

One of the worst things is someone who is stuck
on an

opinion
because it allows them to
be stuck in many aspects. 
You don't have to agree with what I state.
I'm not here to argue,
I'm here to show people it's
possible 
to overcome these health issues.
DID YOU KNOW

GABAPENTIN/NEURONTIN,

will DEPLETE your B12 levels?

I found out the hard way.

When your B12 is low it can cause
nerve damage.

No worries by the time you realize it,
one of your other medications
the doctor will blame nerve
Medical professionals want to be
while they make you a victim.
That sounds harsh but it's the
sooner people realize this about
they are trusting with their lives with
the better they will be.

All of this can be reversed.
so power up and educate yourself on
what is needed to make you whole again.
   IT IS POSSIBLE TO BE PAIN FREE

IT'S POSSIBLE TO RID FIBROMYALGIA PAIN & DISCOMFORT

Arthritis pain, muscle pain, thyroid issues, diabetes, etc

I AM HERE SHARING MY EXPERIENCE NOT
​​
NEGATIVITY OR DOUBT.
I KNOW WHAT IT FEELS LIKE TO BE SICK,


NOT ONE PERSON IN LIFE SHOULD EVER
HAVE TO SUFFER IN THAT WAY.

If when reading any part to this website,
it is found offensive to you.
Please close the page
because you are not ready to change.

Getting angry at what is written will not help.

I am speaking the truth and it's difficult to swallow
when a person is not ready to change.


   Whether you are having issues with
Nausea or your skin, maybe

something
Naturally, you can turn it around.

It's all about knowledge and having the

proper tools needed

to succeed in eliminating

your health issues.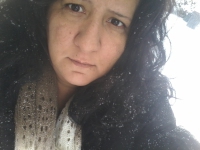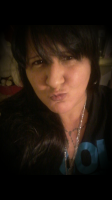 Two years plus into treatment with medical professionals January 2015
January 2016

New Years Day In less then 2 months into my system